Agersol Alginate
Agersol is a manufacturing company with foreign capital, established in 2012.
D2 Ingredients has partnered with Agersol, an alginate manufacturing company established in 2012.  Working with Agersol we have created modern and innovative solutions for the meat processing industry. We are developing new casing solutions in accordance with the highest quality standards, and we are improving product quality while factoring in beneficial impacts to overall production costs.
The primary function of Agersol is the production of different varieties of highly innovative alginate casings, branded as the AGERGEL product line.  AGERGEL casings can be used with numerous sausage types including dried sausages, semi-dried, cooked and fresh sausages.  AGERGEL, and other Agersol alginate based products, have also shown great benefits within the pet food industry for making various pet food and snack products.
For optimal production and process performing, as well as full quality control, we also supply production additives such as Calcium Lactate and Calcium Chloride.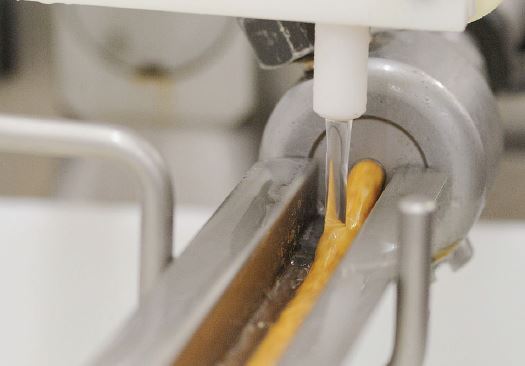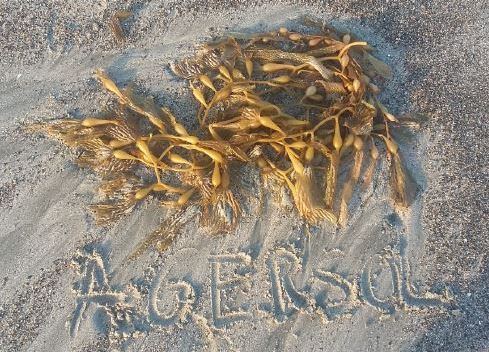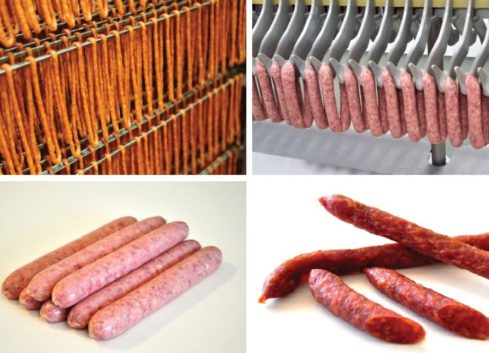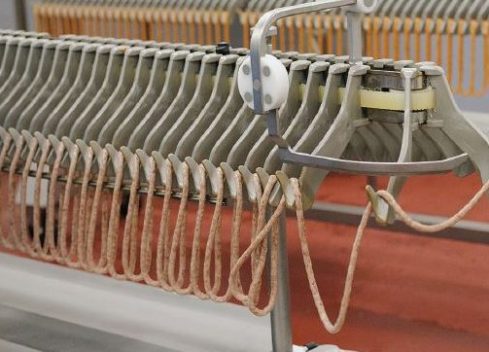 AGERSOL PRODUCES ADVANCED TECHNOLOGY ALGINATE CASINGS UNDER THE EXCLUSIVE BRAND-NAME "AGERGEL".
AGERGEL Product Characteristics and Properties:
Innovative – new casing technology offering continuous sausage production
Fast & efficient production
Time saving
Less labor required
No casing rework
Accurate caliber sizes for less giveaway
Variety (color, sheen, flavor adjustable)
Flexible caliber sizes (8mm up to 32mm)
Completely safe for consumption (vegetarian origin, non-GMO, no allergens, ISO 22000 certified)
Sustainable raw material source with stable pricing
D2 Ingredients is the North American distribution partner for Alginate casing products manufatured by Agersol